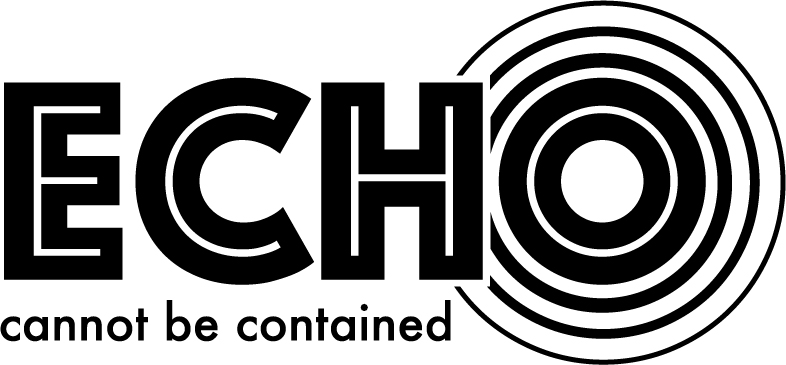 The ECHO after-school Youth Cafe is focused on bringing young people together 'for food, for friendship, for good'.
It's usually open after school on Thursdays from 3.15 pm - 4.45 pm, and either meets outside (when the weather is sunny!) or inside the Hub at Didcot Baptist Church, 43 Wantage Road, OX11 0BS.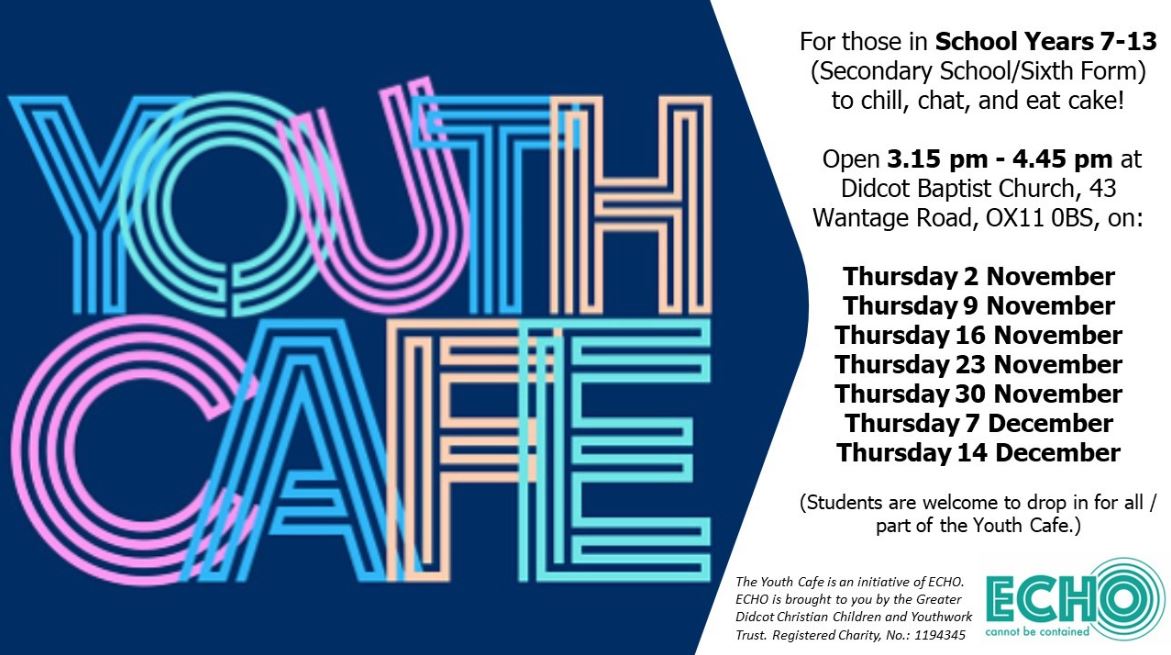 Young people in School Years 7-13 (Secondary School/Sixth Form) are welcome to drop in for all / part of the Youth Cafe.
We seek to provide a relaxed space where youngsters can chill, chat, and eat cake! Currently the food and drink that we provide is free, thanks to the generosity of local churches - where many of our bakers (who definitely should appear on The Great British Bake Off!) come from.
We often have table-top games like UNO, Monopoly Deal, and the Five Second Rule available, as well things like table tennis, table football, and air hockey.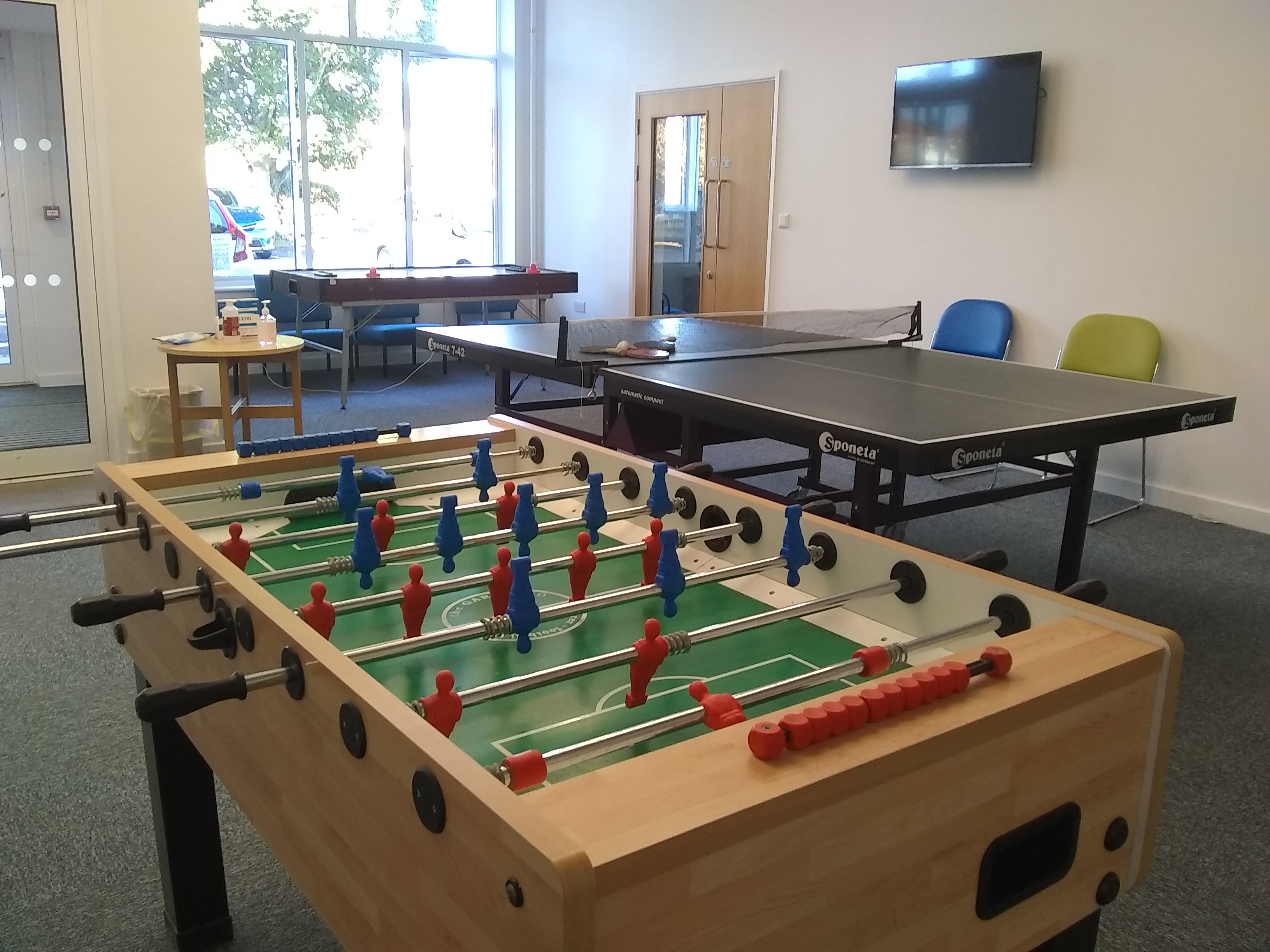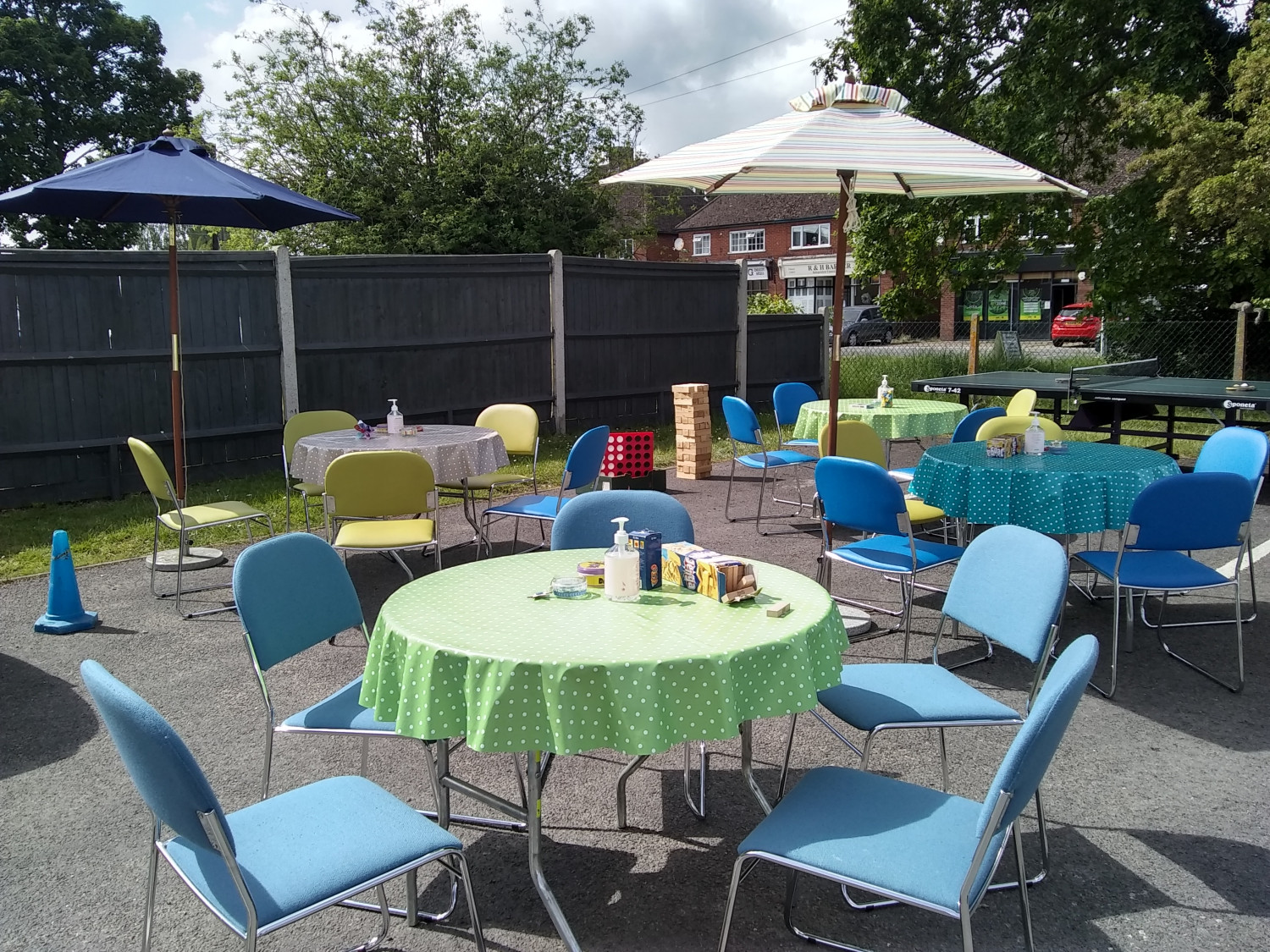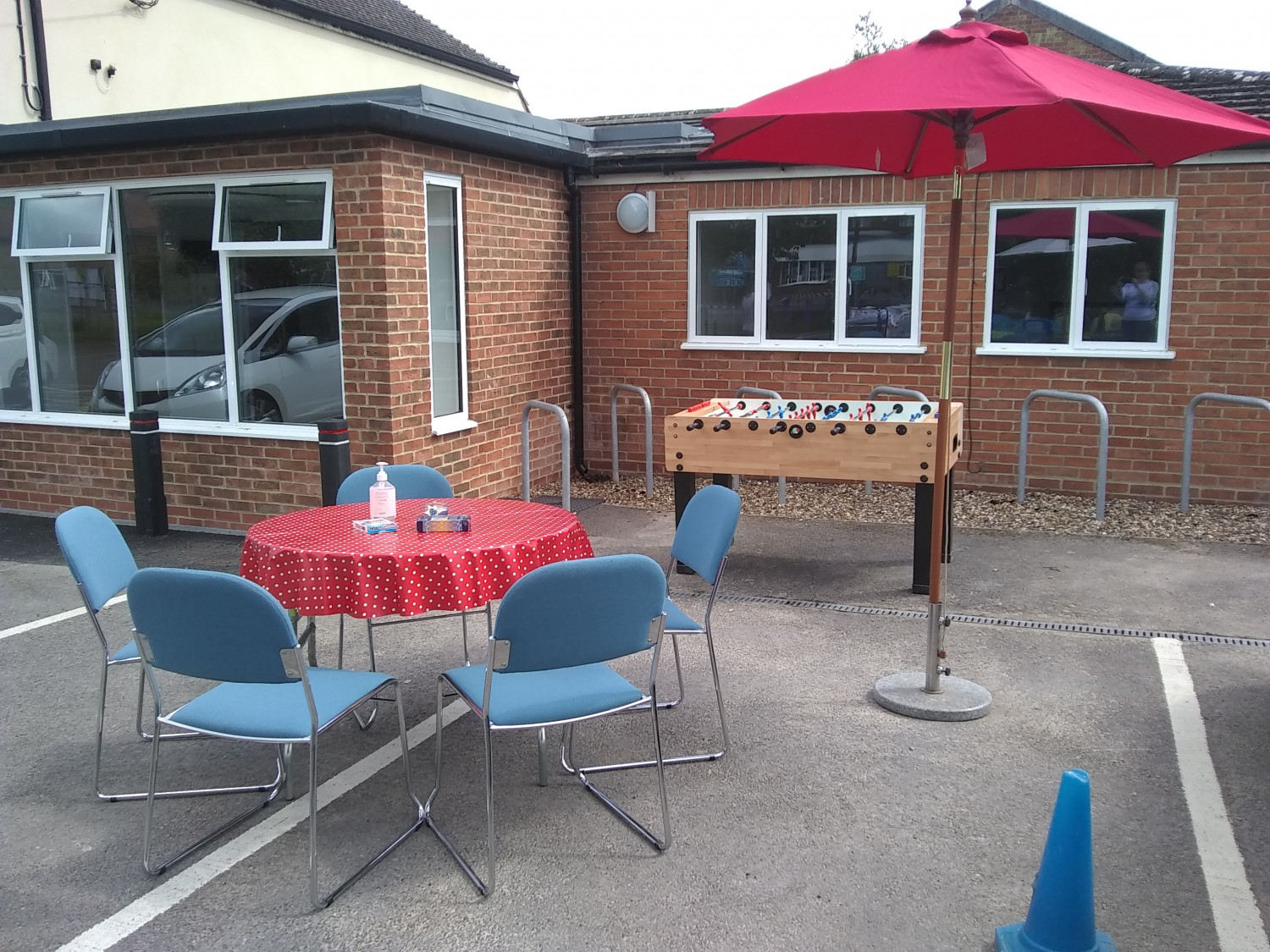 Through these activities we hope that the youngsters have the opportunity to unwind following their day at school/college - we recognise the importance of them having space to rest and recharge.
We also recognise, that in today's fast-paced world, it's also good to have space to reflect. Whether that be reflecting on the day they've had, the big questions of life, or simply what to do next. We therefore also have available optional activities for the young people to engage with as they would like, to help them reflect and / or pray.
Alongside the drop-in Youth Cafe, we're also looking to develop a series of Youth Cafe Events, providing further opportunities 'for food, for friendship, for good' and will be working with a group of young people to develop and deliver these. Watch this space for more info!
If you would like to know more about the Youth Cafe, feel free to get in contact with Hannah from the ECHO Team by clicking here or call 01235 813187.
The Youth Cafe is an initiative of ECHO.
ECHO is brought to you by the Greater Didcot Christian Children and Youthwork Trust (Registered Charity Number: 1194345). With and alongside local churches we're passionate about seeing young people discovering and sharing life in all its fullness.